So, Emily graduated from high school last week. In fact, we've been spending the last few weeks trying to get ready for the big day. I was able to post everything on Facebook and twitter, but somehow totally forgot about creating a blog post about graduation.
The day started out with a special recognition for students with academic honors at the Senior Recognition Ceremony.
All of Linda's family arrived, but mine were unable to come due to my mother's health.  The weather in the evening was gorgeous and much more pleasant than the cool weather that occur during Anna's graduation last year. We gathered for pictures in the backyard.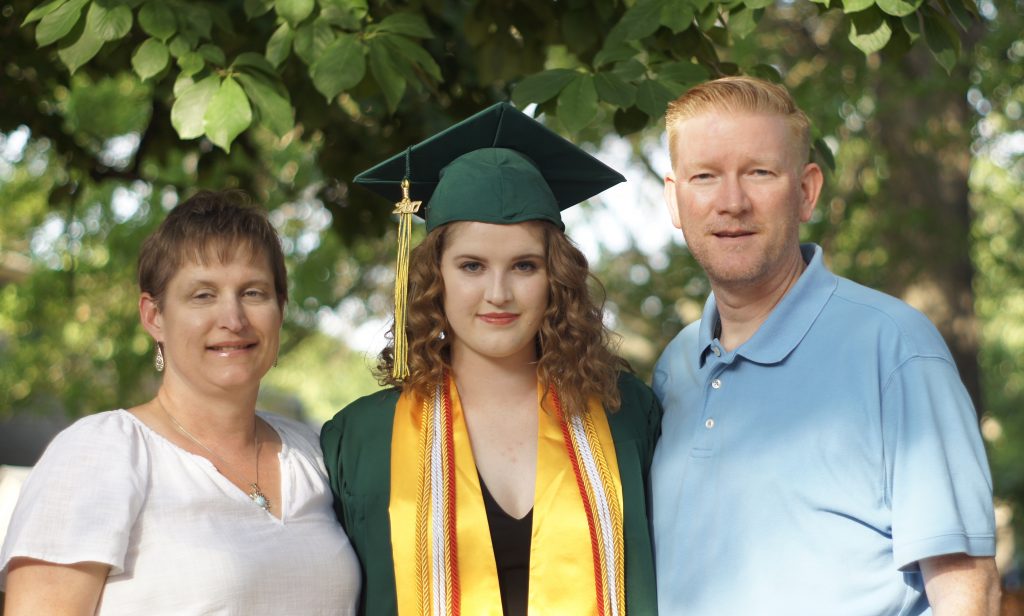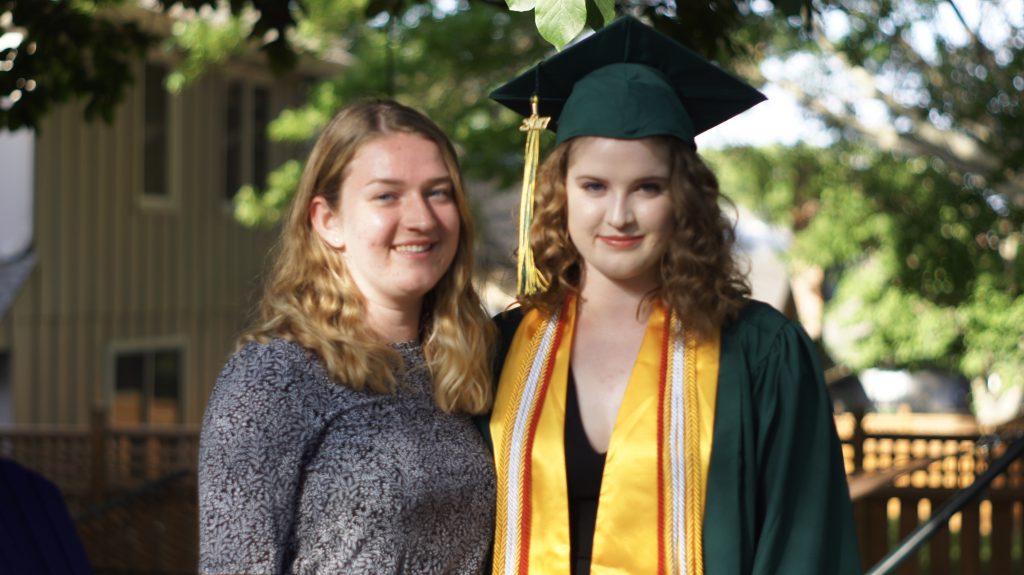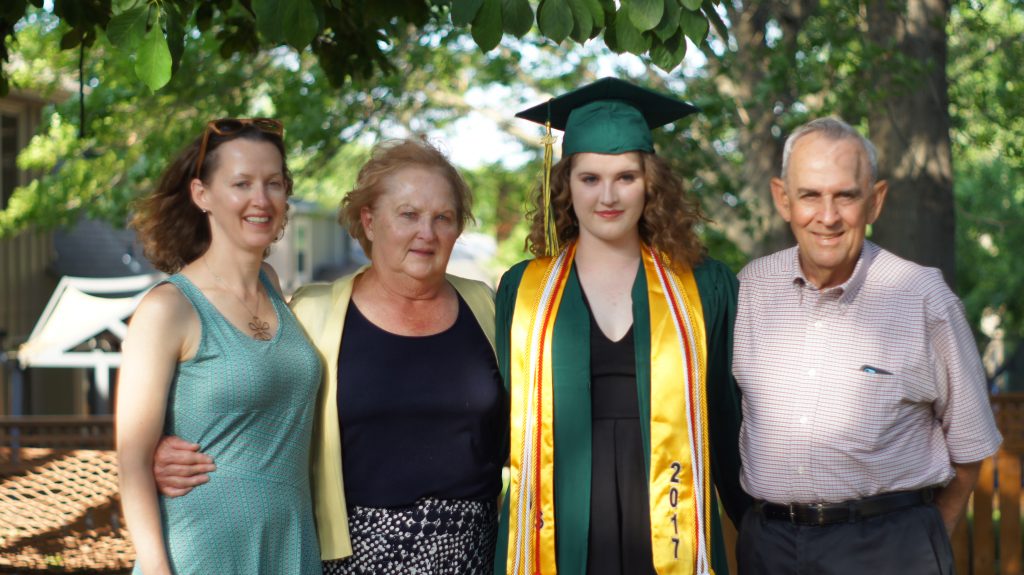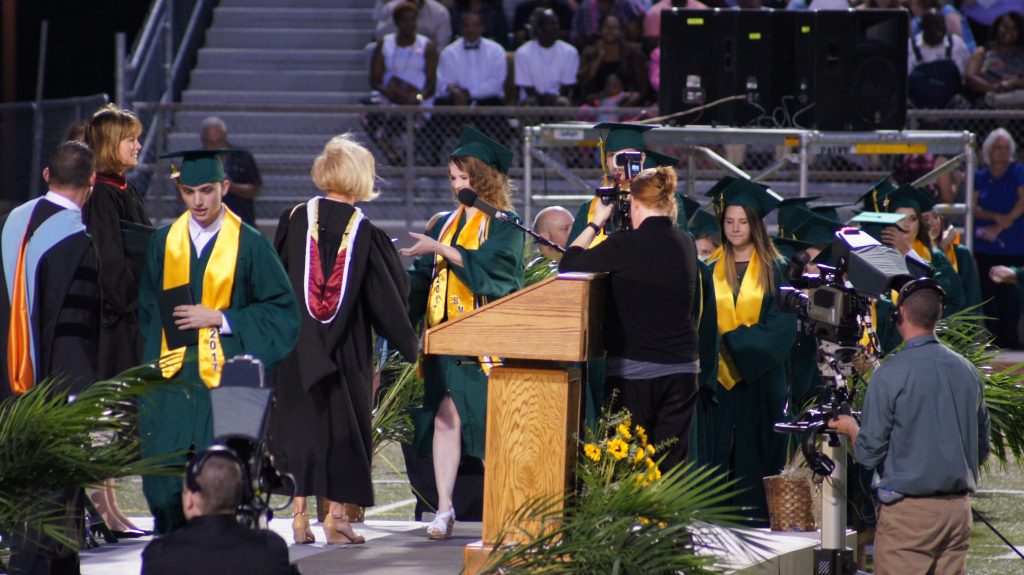 SONY DSCAfter the graduation, many of the graduates attended and after– graduation party at PowerPlay (a grownup Chucky Cheese). Linda was one of the parents that helped organize this after party and we worked a shift until 3 AM. In fact, I even ran the bumper cars for a while. It was a long evening, but totally worth it.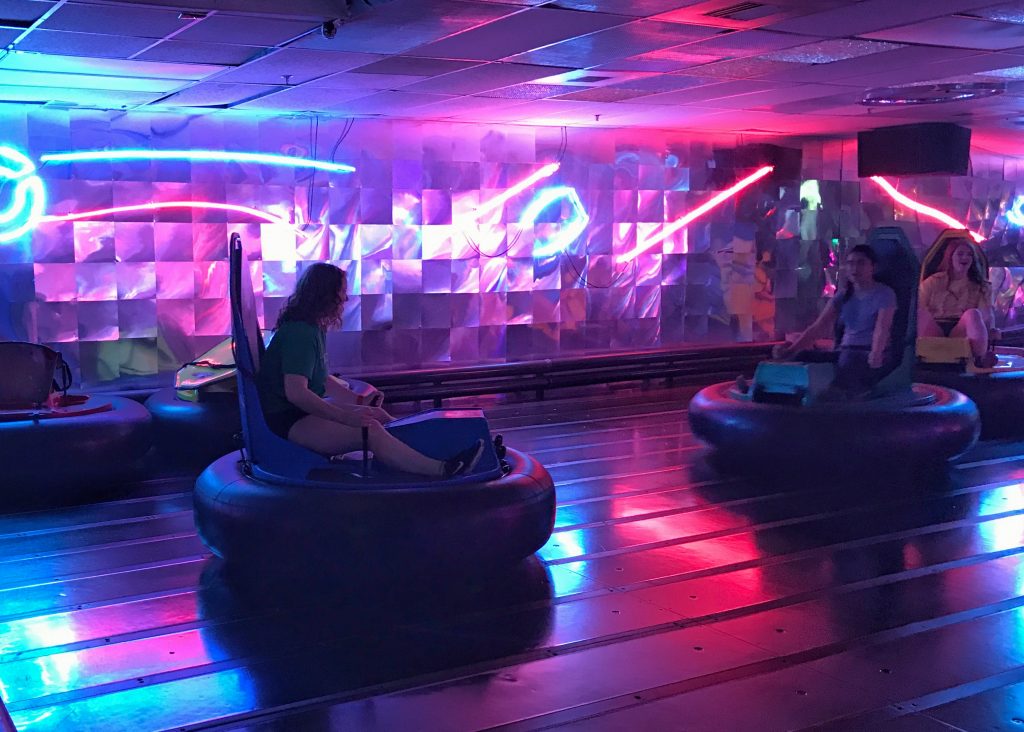 Finally, this was us as we got home at about 4:00am.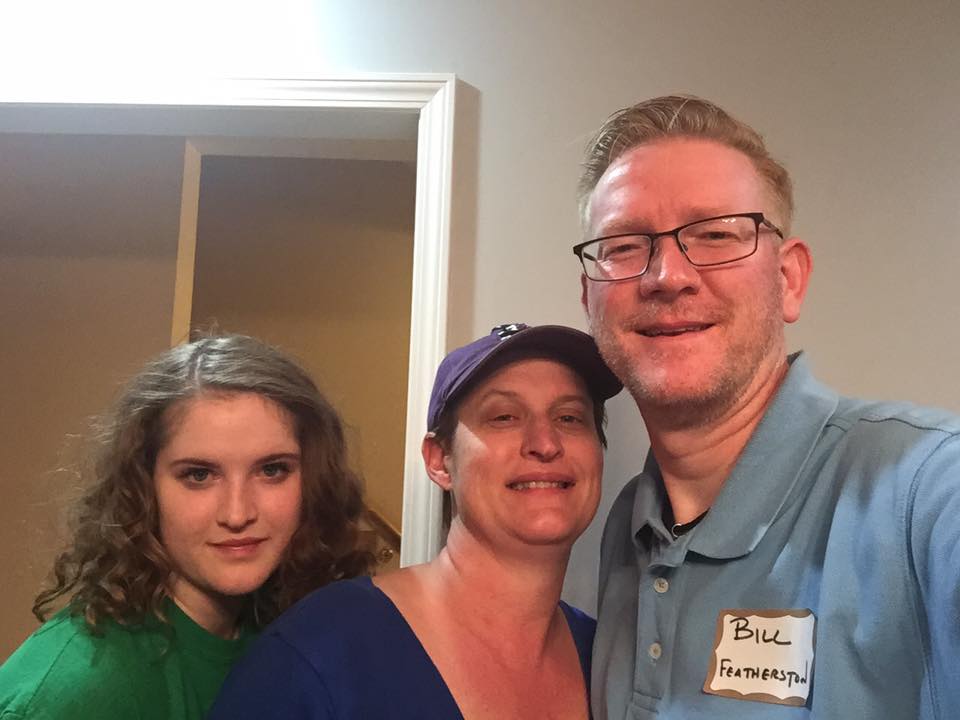 A party was held just 3 days later – with a large number of people stopping by to congratulate Emily on her accomplishment. Unfortunately, it was raining and we were unable to enjoy the backyard and all of the work that Linda has done over the past 6 weeks (and more). However, we were able to keep everyone indoors without any horrible overcrowding . Food was plentiful and drinks flowed.
Here is the video that was on a continuous loop in the living room – a lifetime of Emily (created by Linda).